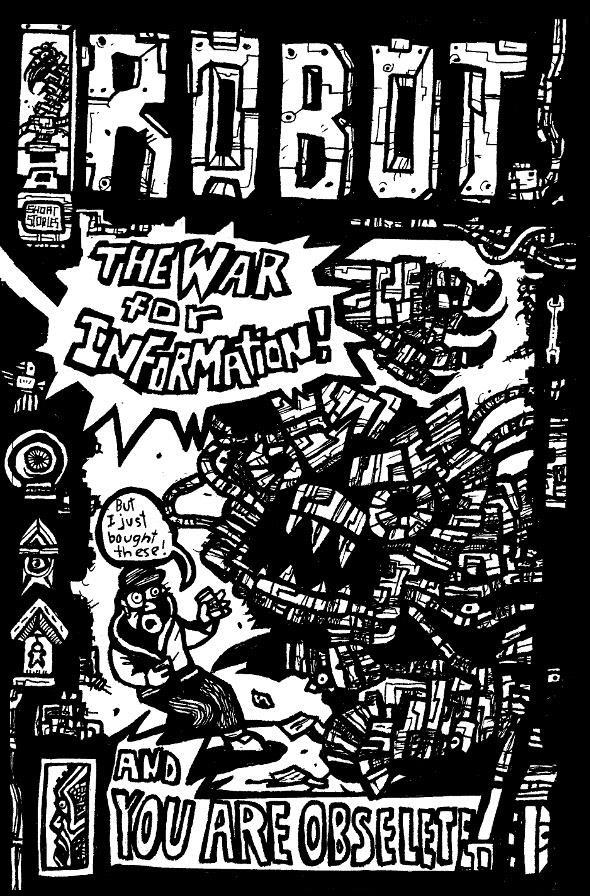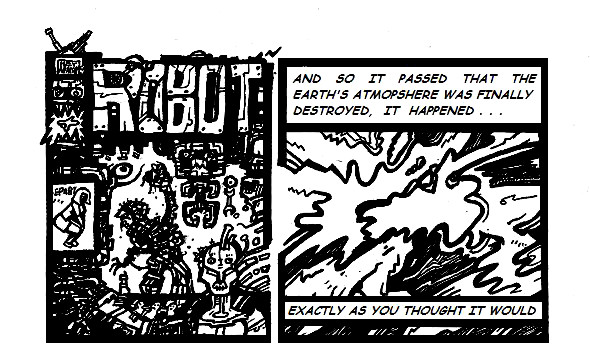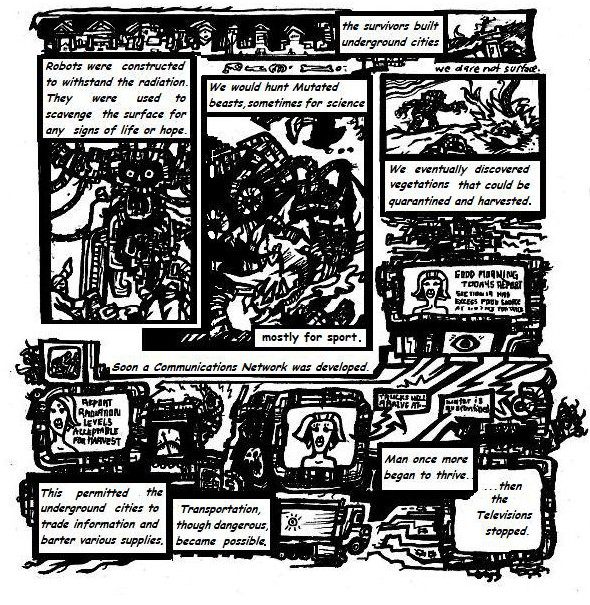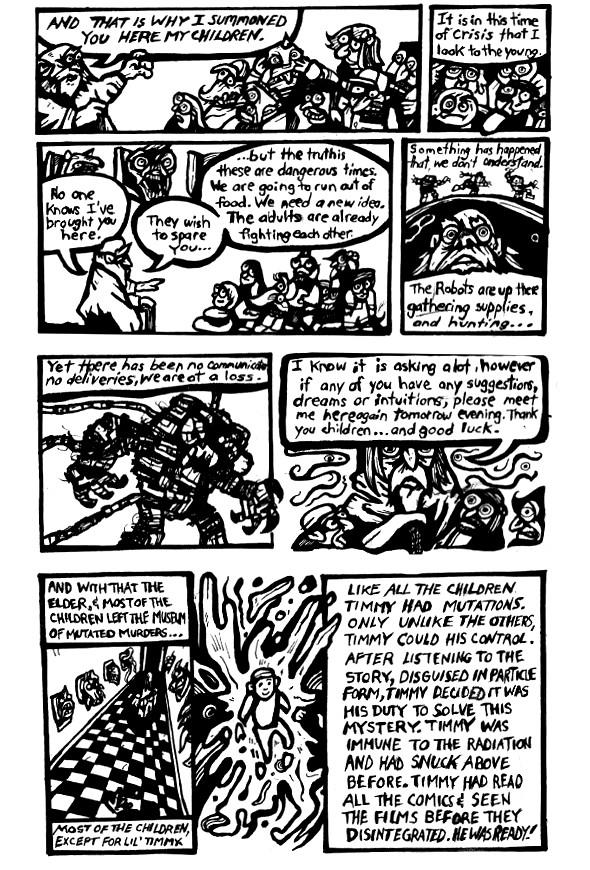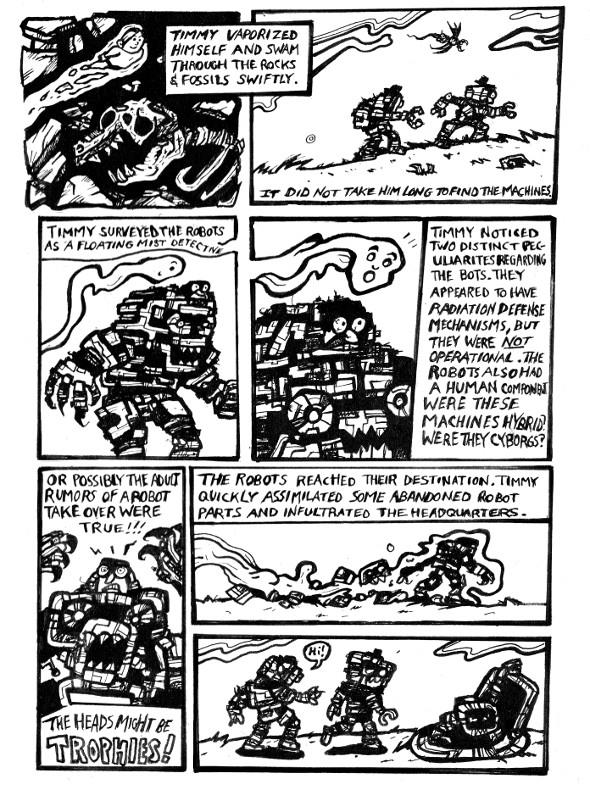 COMICS FOR KIDS: TALES FROM THE FUTURE!!!
Robot Comics! In the not too distant future civilization has moved underground to avoid harsh atmospheric conditions. As a result of both the new environment and extreme radiation evolution is rapidly and radically accelerated. Mutant beast and carnivorous plants rule the surface while man begins to see in the dark, breath mold and develop unique powers previously imagined only in science fiction magazines. Of course we could speculate and point fingers at one another, blame the pollution, the radiation, the wars but alas it is far too late for that. Instead of quarrelling mankind is forced to forage for supplies in order to maintain a healthy existence.
Secretly many of the children have mutated in ways that can't be seen by the naked eye. Telekinesis, telepathy, metamorphosis and immunities. As significant as these changes are, few adults have the time or insight to notice the magic rising in their offspring. This allows for mischief unlike any you or I were able to get up too, but alas as always the youngsters are more aware of the dangers around them than the adults give them credit for.
Fortunately for everyone the eldest of the underground city has eyes and ears like no other. No one even knows exactly how old he is but everyone reveres his wisdom fully aware that the new world has certainly affected his life span in quite the opposite way that it had for most. As time passes this underground city grow weary having lost all communications with the outside world. Knowing things have come to a head the elder calls a private meeting with those he rusts most, the children, and calling to their abstract minds, dreams and intuitions he reaches out to these super-powered kids for help...
| | | |
| --- | --- | --- |
| ROBOT COMICS! A collection of short silly & surreal Computer Worlds Comic Strips! | | SAMURAI COMICS A wandering Ronin teams up with a group of vigilantes to battle giant Robots! |