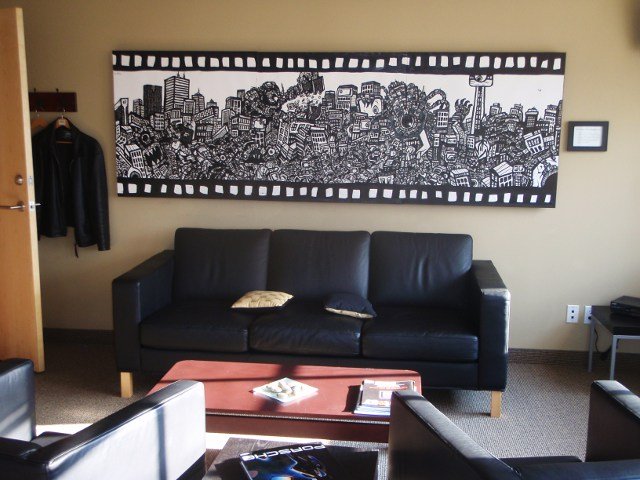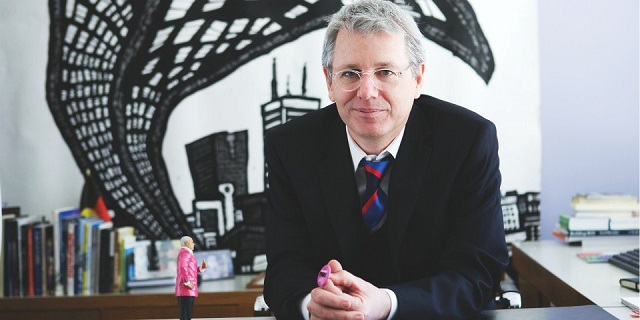 Commissioned office mural of a giant condo trying to eat Toronto.
COMMISSIONED ARTWORKS
Black and White Art Commissions- Although I have been spending more time creating comic books and animations recently I still get a lot of inquiries about purchasing original artworks. I am  generally interested in discussing  commissioned works because they give me an opportunity to try new things and go in strange directions my work might not explore otherwise. Some of the custom projects that excited me have been public and private wall murals, custom sized paintings for offices and homes, album artwork, production line skateboard art, and unique fashion designs. I also have had fun decorating a variety of unusual objects such as musical instruments, vehicles, people and furniture. While I don't accept every commissioned job that I am offered I have been fortunate enough to discover a lot of interesting work this way and have completed custom projects for the City of Toronto, the Art Gallery of Ontario, as well as the Hudson's Bay Company. At anyrate if you've got an idea don't hesitate to contact me ( hey_apathy@hotmail.com) one never knows what'll happen.
Mural Paintings- indoor/outdoor work including alleyways, houses, offices, ceilings, storefronts & corridors
Comic Book Shirts- unique cartoon styled surreal t-shirt designs for bands, events, or fashion lines
Pen and Ink Techniques- custom sized, shaped and themed original artworks for offices or homes 
Comic Illustration- sequential comic strips or page illustrations for original stories and publications
Album Art- drawings for CD / records covers, music videos, clothing designs and online promotion
Comic Drawings- painted objects, furniture, instruments, tattoo designs and anything else you might imagine
Music Drawings- samples from a commissioned series of drawings celebrating the world of jazz
Pen and Ink technique- custom made detailed drawings based on various themes and concepts
Skateboard Art- surreal production designs for skateboards, longboards and skate wear
COMMISSIONS INQUIRIES CONTACT: hey_apathy@hotmail.com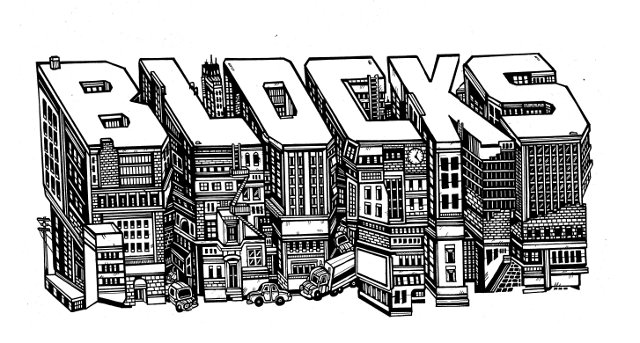 Custom Illustration depicting a combination of old & modern architecture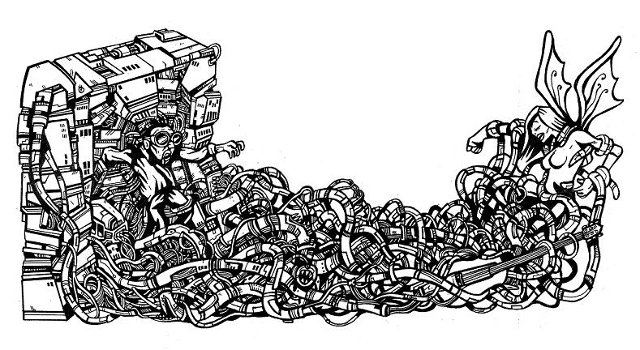 Album Art showing a battle between a technological business beast and a mythological forest fairy