ENTER THE CITY OF GEARS! SUPERHERO COMIC BOOK DRAWINGS FOR KIDS!
| | | |
| --- | --- | --- |
| | It wasn't so long ago that City was a peaceful place. We were surrounded by nature with healthy fields, forests and rivers flowing all around us. We only had two giant gears to make the whole place function and the air was still clean, life was still complicated but it was certainly beautiful. | |
| | | |
| --- | --- | --- |
| | Our streets were also green and we built all our shops and tall skyscrapers without disturbing the trees. Business was great because of our cherished resources and living with nature also helped us to relax despite our busy city schedules. In the town square there were always painters, musicians and circus performers to make the afternoons exciting and fun. | |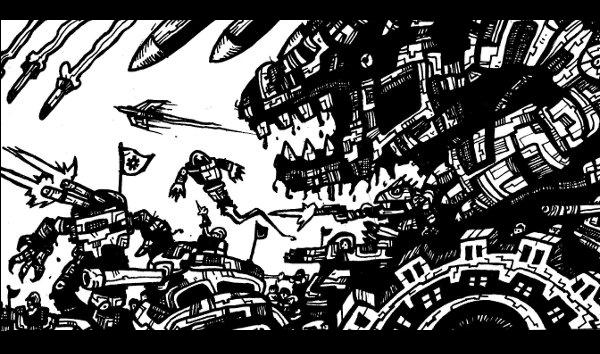 But it would seem that all good things must come to an end.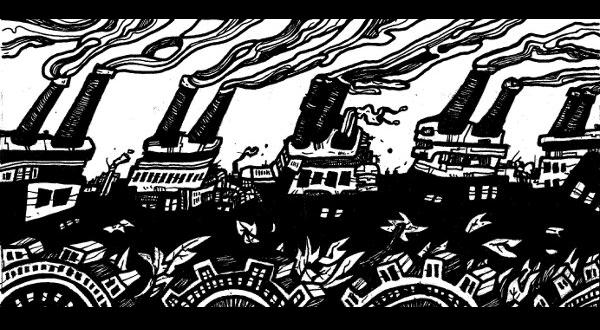 | | | |
| --- | --- | --- |
| | It all happened so swiftly and we had no way to defend our selves. The "Making Life Perfect Corporation" rolled in with their army, their gears and their smoke stacks. By the time we had found shelter the forests had been ruined. The fields were paved over and the water turned brown. The giant mechanical factories moved in and everything changed. | |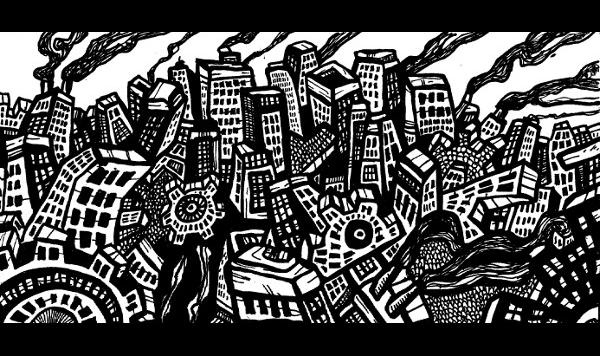 | | | |
| --- | --- | --- |
| | Giant gears popped up on every corner and the city grew denser and darker. Smoke stack replaced the trees and the sky soon lost it's luster. The citizens became frenzied and desperate and no longer looked out for one another. Many people couldn't handle the rapid change and grew ill while others left town. | |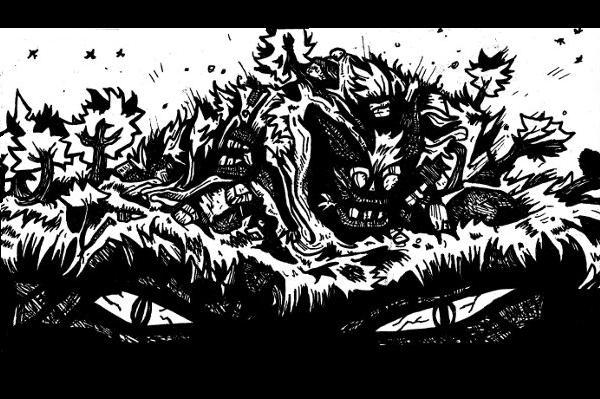 | | | |
| --- | --- | --- |
| | I was just a boy when I ran away to the far off mountains. I sat still in the grass crying wondering what to do. I had been there a while when I heard a strange voice, it was as if mother nature was screaming so I came back to the city to see if I could help. | |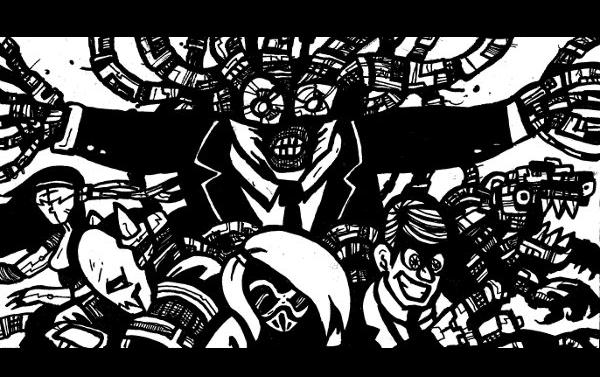 | | | |
| --- | --- | --- |
| | When I returned I discovered the "Corporation" had completely taken over all aspect of our lives. They were using villainous force and political manipulation with plans to take over the world. | |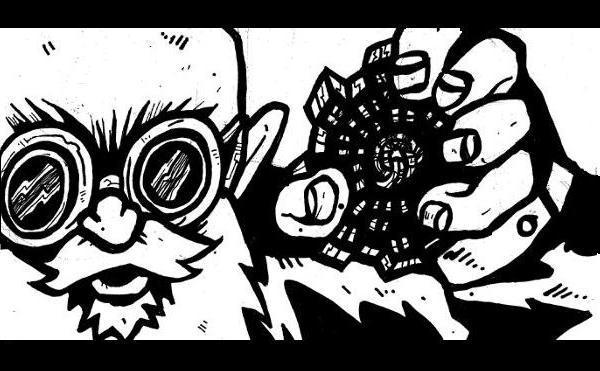 | | | |
| --- | --- | --- |
| | That was when I discovered the small gears. These evil little devices had been planted on many of our people, robots and equipment which allowed the "Corporation" to control us from a far. I was young and naive and tried to stop them on my own but soon realized that it was an impossible task. | |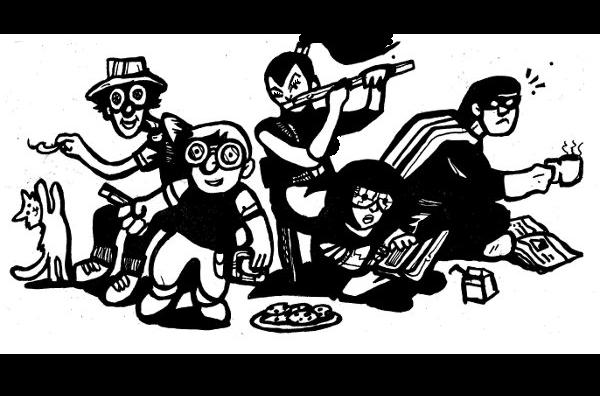 | | | |
| --- | --- | --- |
| | That's where you all guys come in. I have trained and taught you all many skills over the years and now is time to put them to use.  | |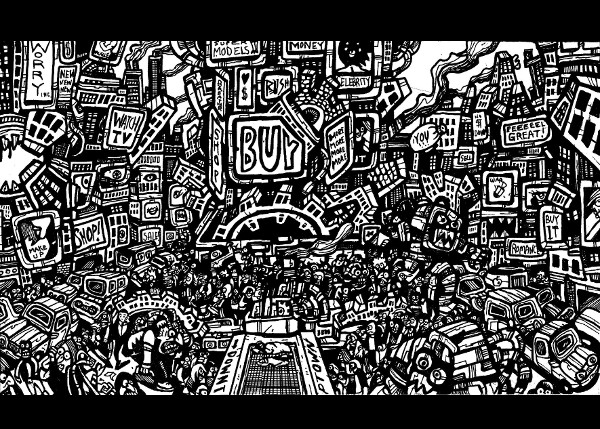 We are going remove or replace as many of these evil gears as we can. I know we can never stop this but there must be some balance and every counter measure we take will make a difference. This is our last chance, I can hear mother nature's warning still, if we don't try to change this city will fall. We are going to launch an undercover battle against this dreadful progress and try to secretly restore as much of nature as we can. Our first mission will be to convert the Robots dumping chemicals into the lake...

CITY OF GEARS KID'S CARTOON
SUPERHERO COMIC BOOK DRAWINGS

"The City of Gears!" is a concept idea for a kid's cartoon based on my artwork and superhero comic book drawings. As a huge fan of animation both as a child and as a grown up I thought it would be fun to put together some of my ideas specifically restyled for the genre. The series would revolve around a wise grandpa master and his group of young heroes. This team includes two children, to teenagers, a giant Robot and a Superhero. The team takes on undercover missions to try and save the city from industrial destruction such as polluting the skies and the water in a futuristic town run by greedy arch villains. As the story progresses the team will discover both pros and cons to the big city and factories but always find a way to balance the industry and nature. When things get really troublesome there will be a secret ninja-lady named Shadow, a Samurai and sometimes Mother Nature herself will dispatch Earth beast to assist them. The primary message wouldn't be anti-commercial but instead emphasizing the importance of sustainability in an ever changing world.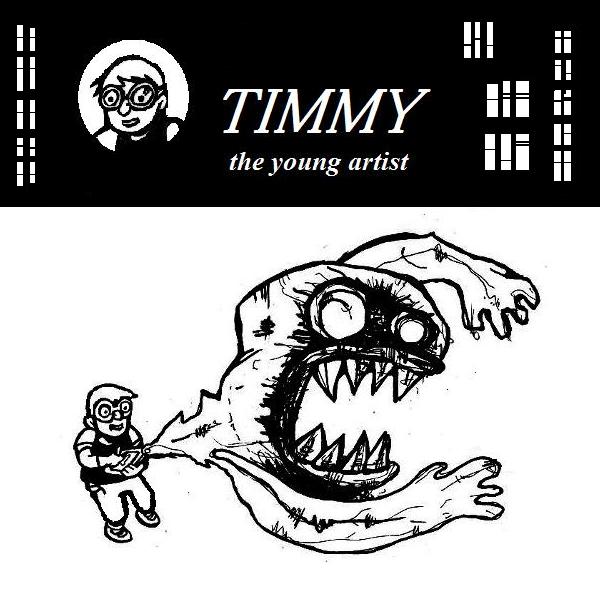 | | | |
| --- | --- | --- |
| | Superhero Comic Book Drawings: Timmy uses is electronic sketch pad to create creatures he can control for missions | |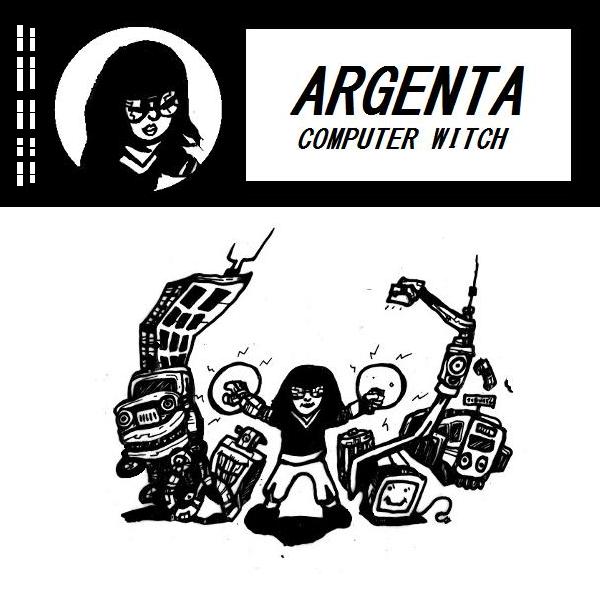 Argenta can communicate with computers to control the city!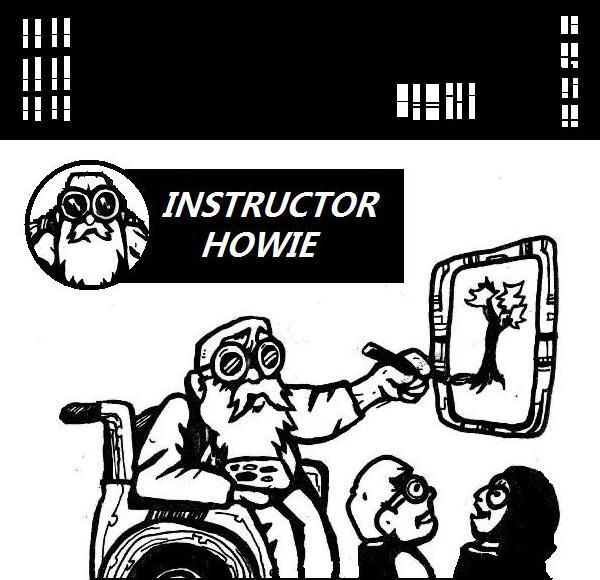 Instructor Howie has trained in many secret ways and knows so much!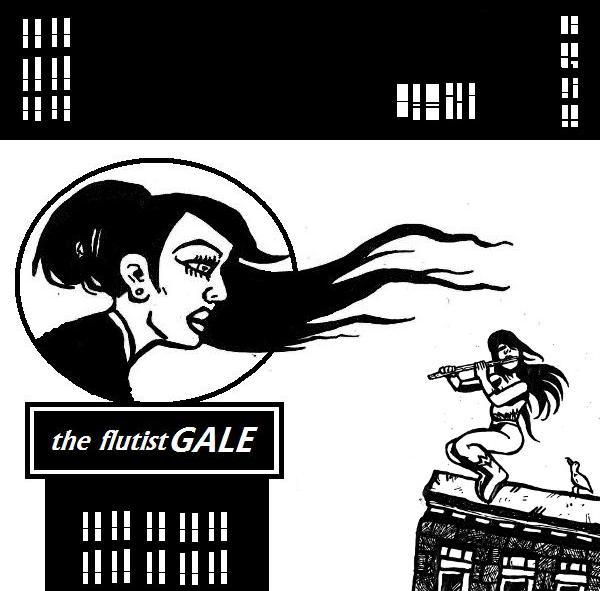 Gale uses music to get help from animals and hinder the machines!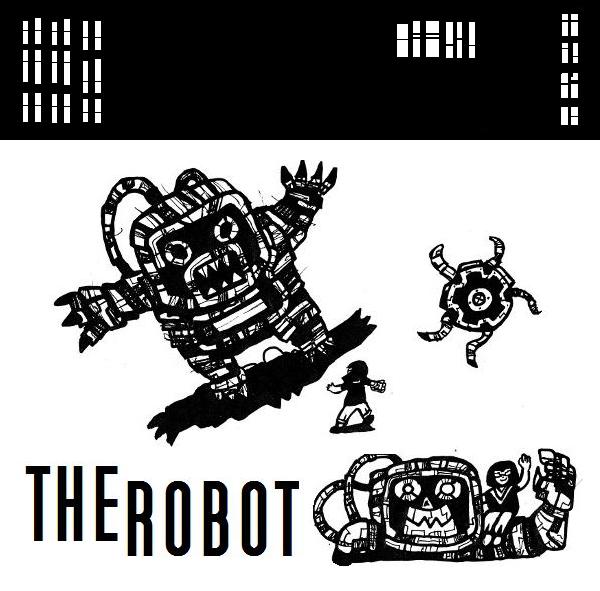 The first Robot they rescue becomes an invaluable friend!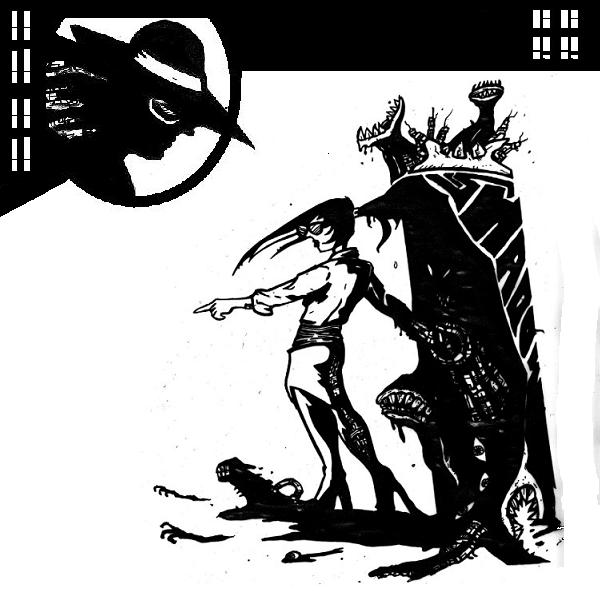 The Shadow seems like a villain but always helps out when things get out of control...